Solutions for your organization.
We are a digital agency based in Kigali and we offer consulting services related to Research, Data and Design.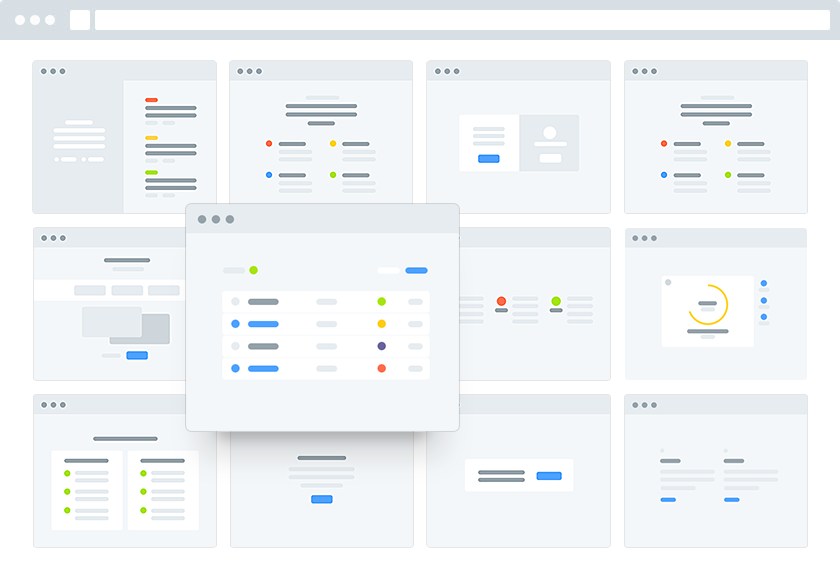 Data & Research
Organizations receive data, use data and create data every new day. At the end of day it is very difficult to make sense of it. We have solutions that can help you improve the process of collecting, cleaning, analyzing and visualizing your data.
Applications
In this day and age, automated workflows are preferred to traditional ways of doing business. We can help you achieve your e-commerce, e-learning, e-booking, smart accounting... and any other activity that needs digitization.
Branding
Ideas need to be unique to get attention. Using advanced tools like moving graphics, websites and short videos, we can help brand your business, existing projects or new ideas. Best designs are at the core of our values.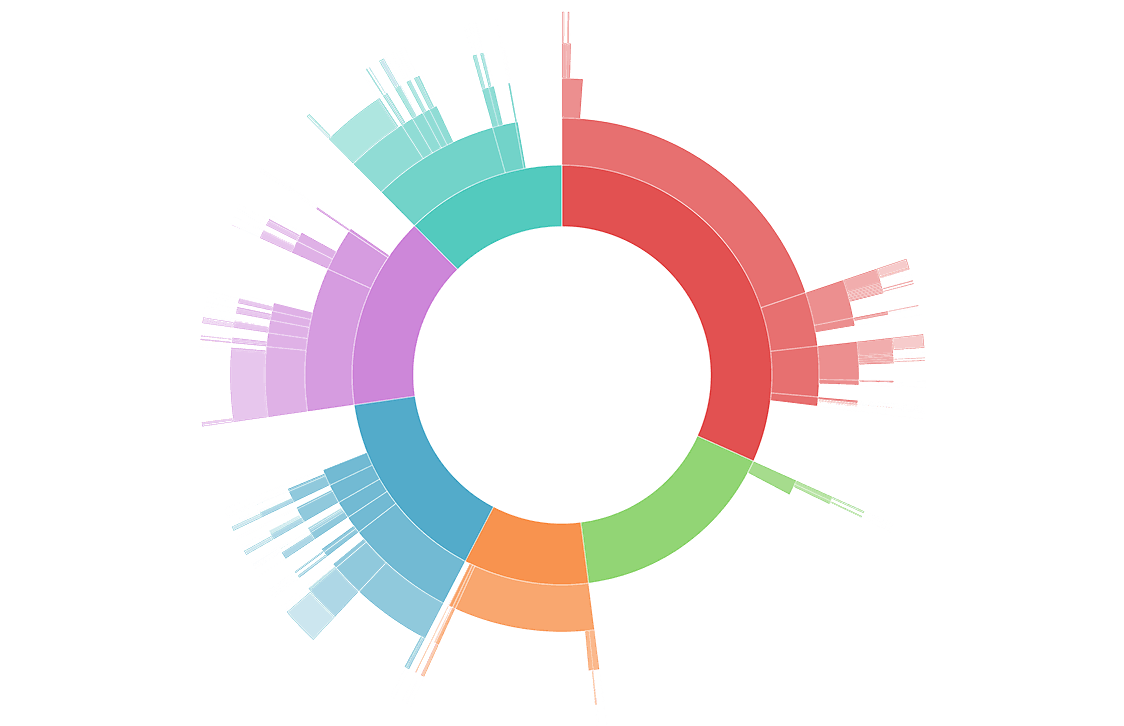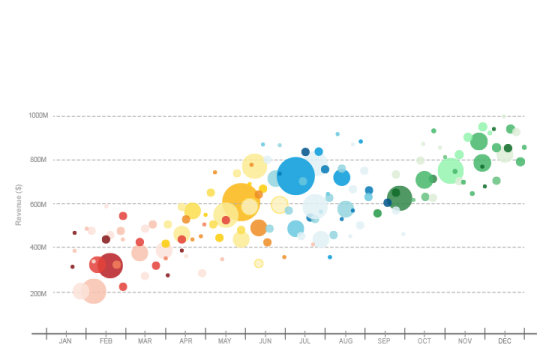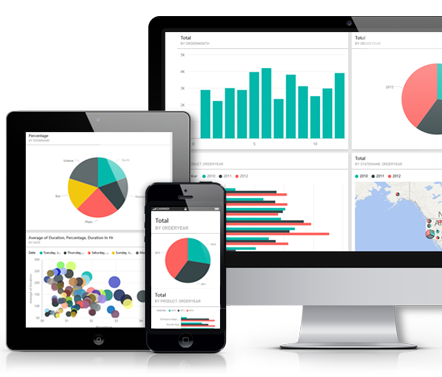 We deliver full-cycle research consultancy, from proposal designs to sampling and analysis. We use modern data science techniques to deliver insightful recommendations. We offer quality writing, editing and reviewing for successful publications.
We use modern design tools and technology to deliver customized websites, apps and dashboards.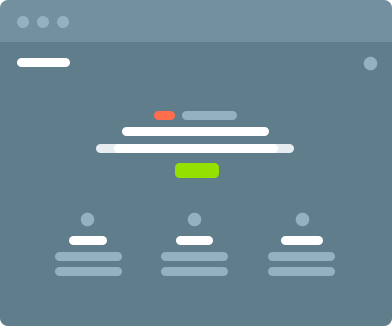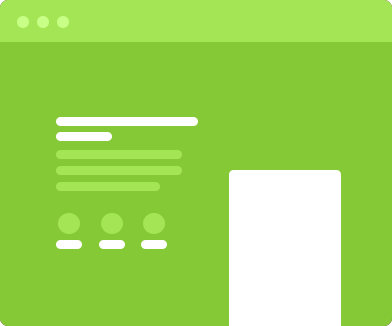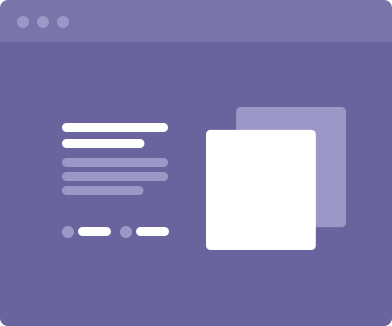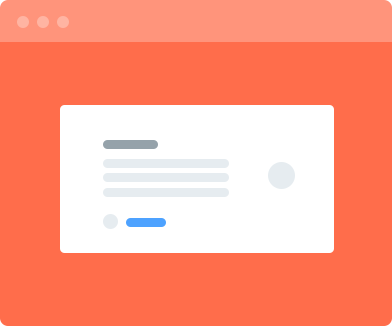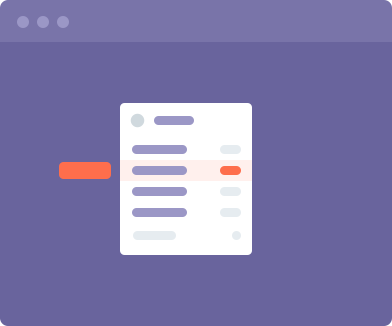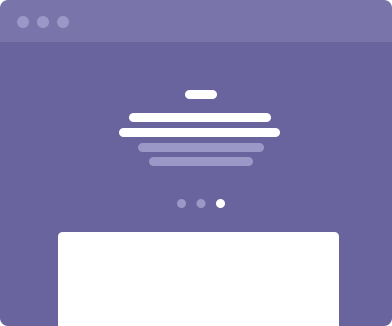 So, if we can do all that, what do we practically deliver?
Projects, partners & clients
Thankful for all projects, partners and clients we worked with for the past period.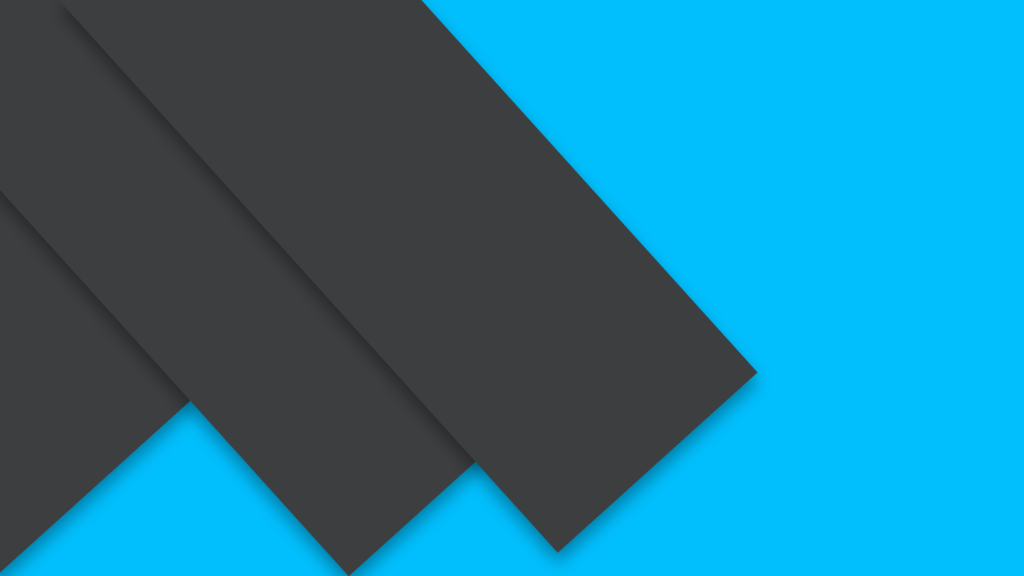 Skills
The term UI/UX design is pretty common in the digital world and many people have heard it at least once, no doubt. But there are
More ...
We are project-oriented and the satisfaction of our clients is our satisfaction. There may be many steps out there but we simplify things into:
May be you have an interesting project that we can pull together? Or a problem we may solve for you? May be you are our next client? We would love to hear from you.