Transport Master Plan implementation: Challenges and Opportunities in Kigali
The city of Kigali aspires to be a center of urban excellence in Africa. This has been demonstrated by its inclusiveness and openness toward reviewing the master plan to address actual challenges and opportunities presented by new developments. There have been two major editions of the Kigali Master Plan: one in 2013 and another in 2020.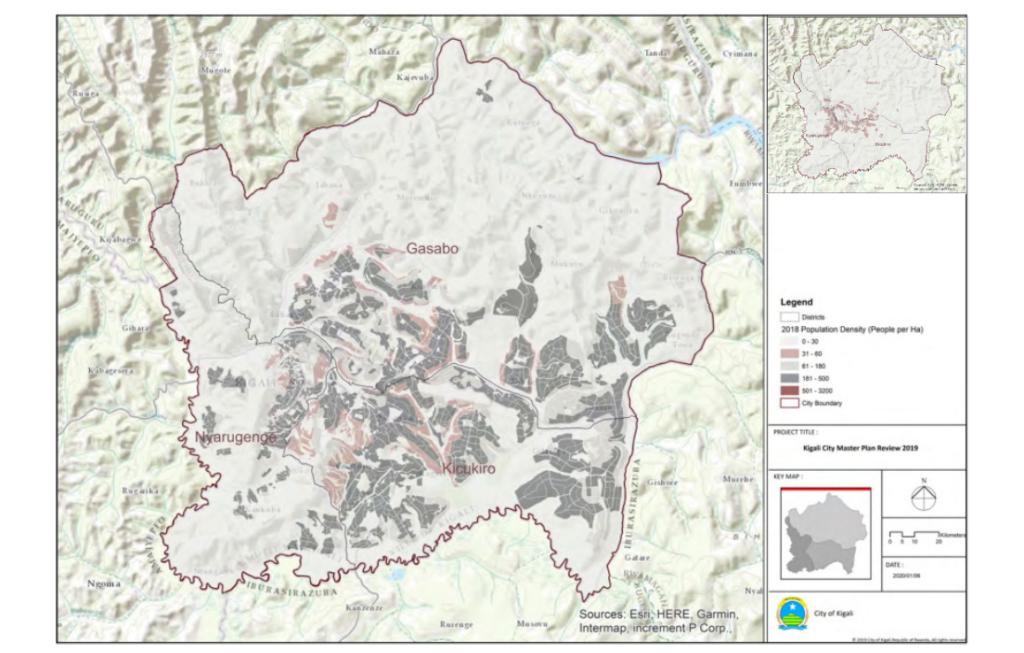 Transportation planning being a major subset of overall urban planning, this research intends to identify various challenges and opportunities presented by both revisions. This research has also explored road network planning issues. Both editions of the master plan coupled with the 2012 Strategic Transport Master Plan have been thoroughly reviewed. A factor of future proofing has driven the comparative analysis, considering major transitions that are taking place globally, including climate change and present-day shift towards sustainable transportation.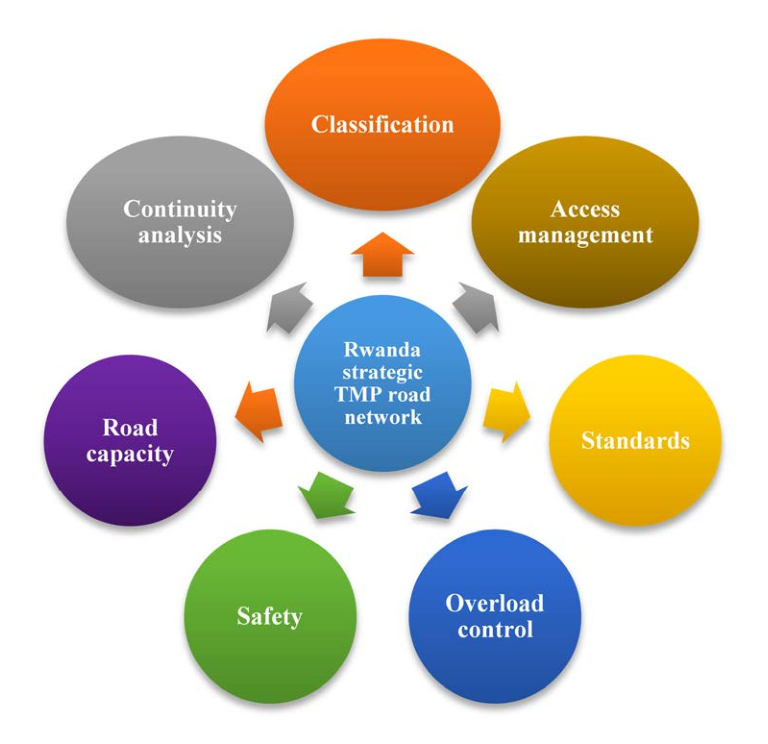 The study has classified opportunities and challenges into five categories. Technical and economic challenges are most prominent. For instance, the lack of customized and standardized guidelines for traffic engineering and road design specific for Rwanda, and limited funding for infrastructure projects are key challenges. The social aspect presents an almost equal share of challenges and opportunities. Some key advantages include the abundance of local labour and popularity of public transport. The unwillingness to relocate in case of expropriation, and failure to consider daily living standards of citizens pose a major disadvantage, however.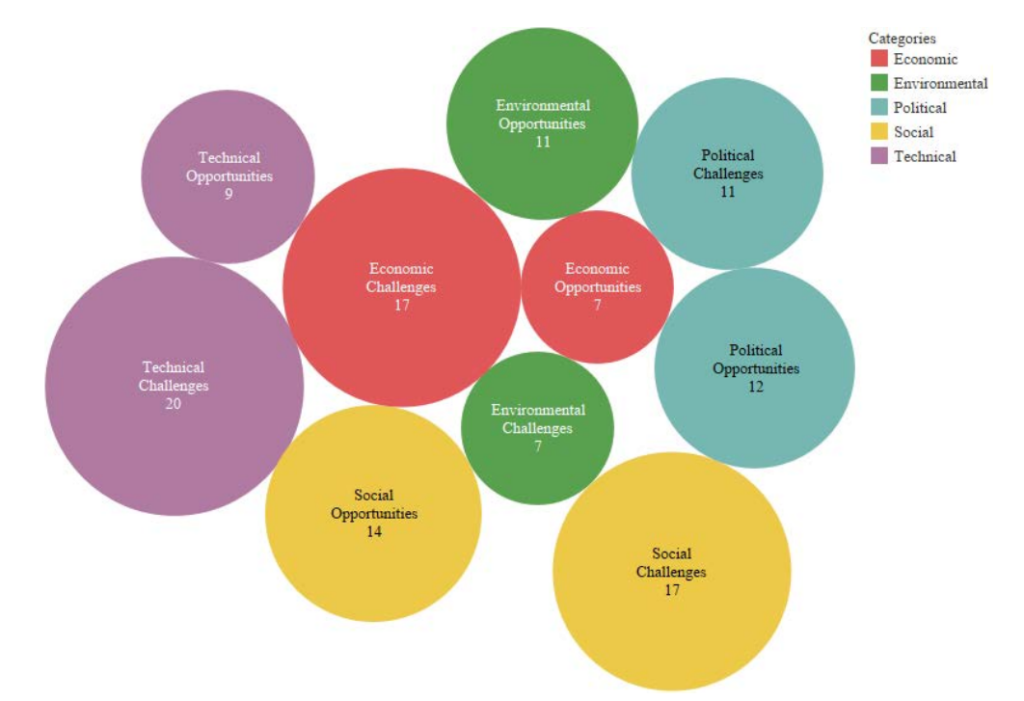 On the side, political and environmental aspects of implementing the master plan, presented relatively more opportunities than challenges. Fast and forward, the Government has set high standards of green transport policies that are interwoven by other policy aspects in urban planning. The topographic landscape of the City of Kigali presents a major multi-aspectual disadvantage, however.
Read the full article here.