Answering questions on UI & UX Design
The term UI/UX design is pretty common in the digital world and many people have heard it at least once, no doubt. But there are still some misconceptions and confusion surrounding its actual meaning.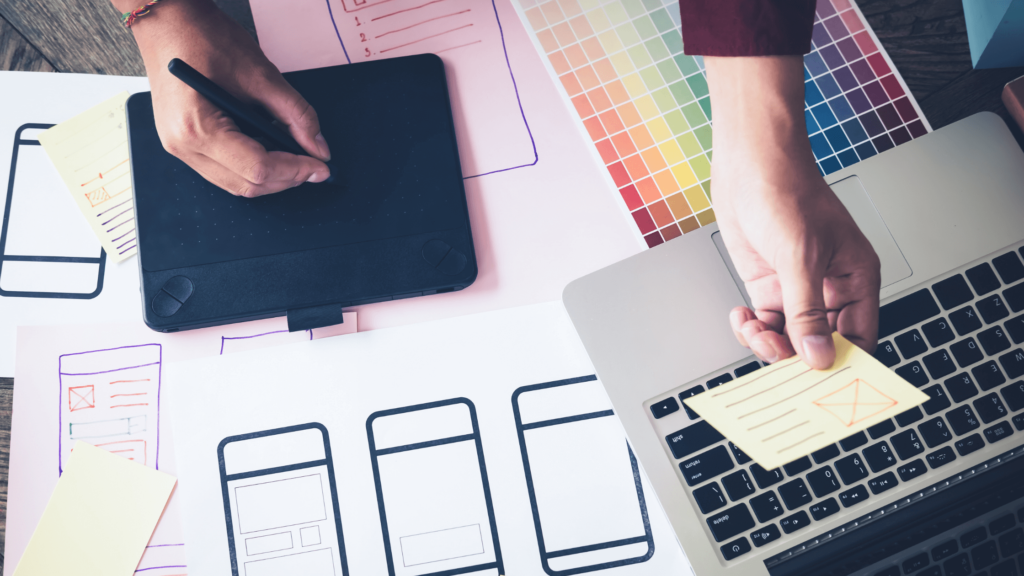 The term UI/UX stands for user interface/user experience design and refers to the practice of designing digital products with a user-first approach. In other words, the point of UI/UX design is to create a product that will be both visually appealing and highly pleasant to interact with. A common misconception is that UI and UX come down to the same thing and that they are just one discipline, but that is not entirely true. They are separate disciplines that focus on different aspects of the user's journey with a digital product. However, they overlap in many ways and are so closely connected that they've largely merged into one profession. In this article, we shall share some thoughts on commonly asked questions.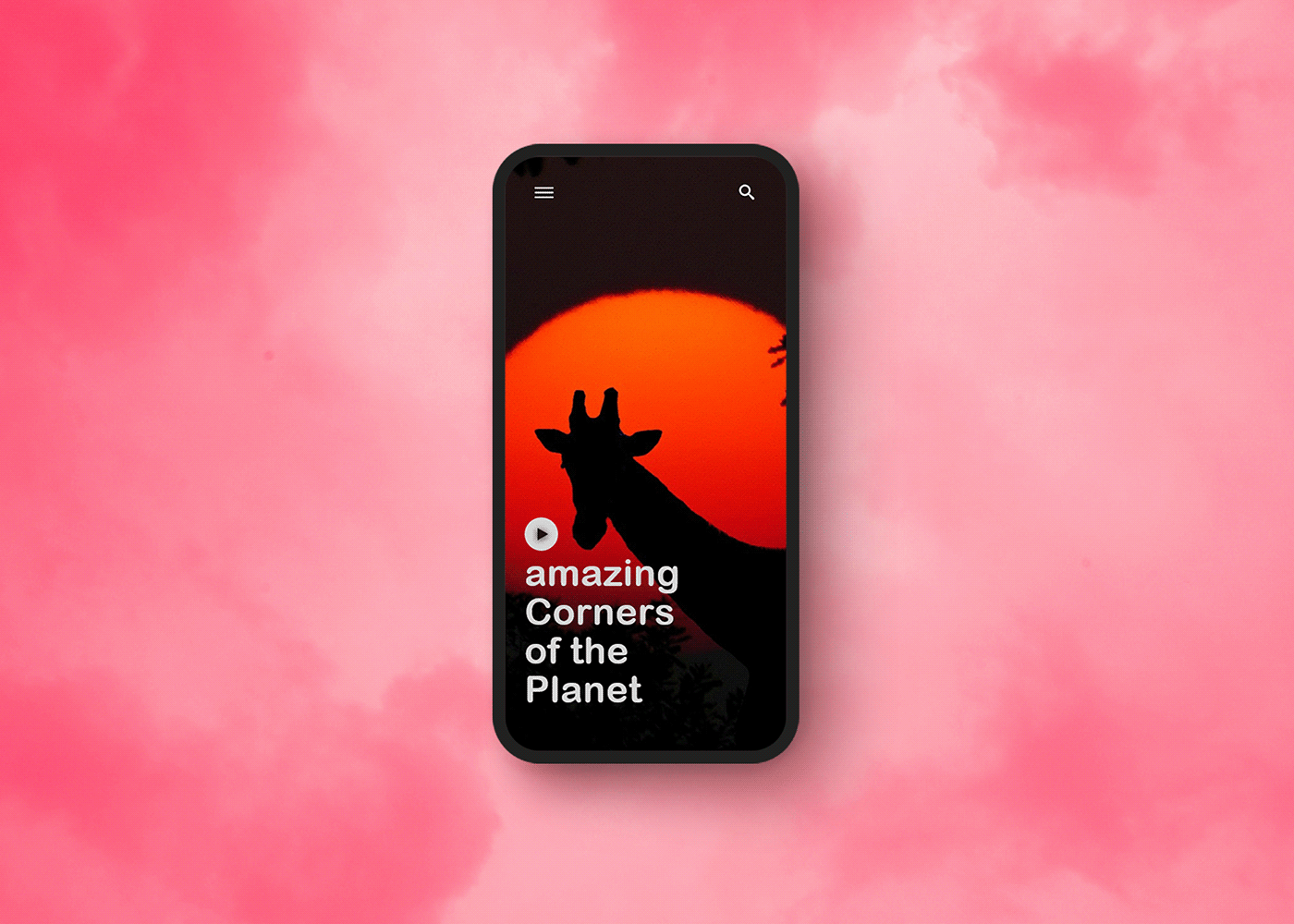 What Are The Requirements For Ui Ux Designer?
Despite the fact that designers of UI/UX are not considered programmers, they should be knowledgeable about HTML and CSS and be able to update minor websites with minor changes. Having this knowledge is important since you will be testing and iterating the features of your website on a regular basis, as well as needing to code simple changes without a developer's assistance.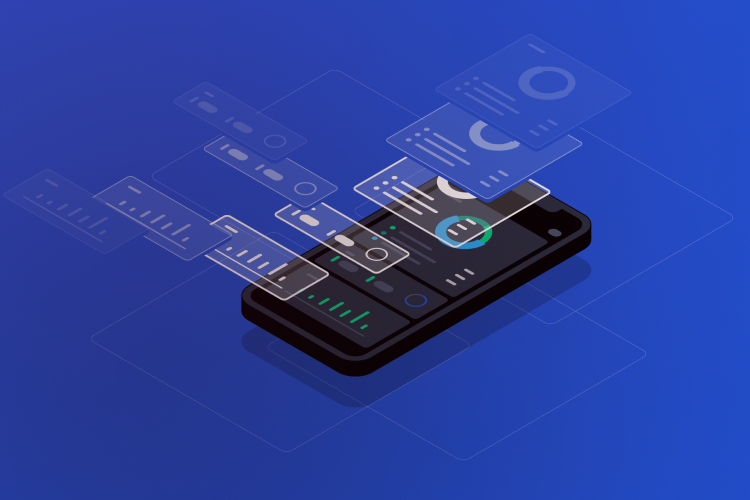 Is Coding Important For Ui Ux?
In UI Designers, there's not much required to code; but it can be beneficial if you have strong coding skills, as it eliminates manual coding tasks. Having the ability to think like a developer and use the language of development-of deadlines and budgets, as well as technical limitations and opportunities-benefiting Designers. Do Ui Ux Designers Need Javascript?
It can be used to manipulate data and aid with markup on an interactive web page. JavaScript is the preferred language of UXers because it consists more of functions and syntax. An end user interface/UX designer, however, must decode different language capabilities.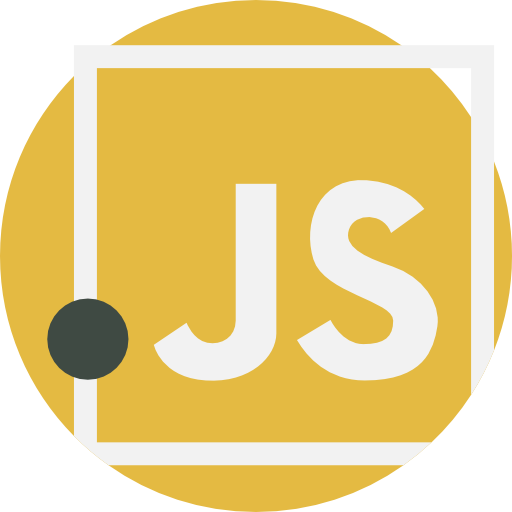 Is Html And Css Required For Ui Design?
Code completion is one important thing as part of completing a project. Thanks to its fast response time and easy collaboration between front-end engineers and our own engineers, it ensures we can complete projects on time. CSS/HTML assists designers with enhancing and complementing the layout of web pages while in the same way UI/UX makes interfaces and interactive designs. Designers aren't necessarily expected to design websites that require HTML and CSS expertise, but that shouldn't preclude us from learning basic markup. It is an excellent way for one to gain a better understanding and appreciation of developer's work from various perspectives.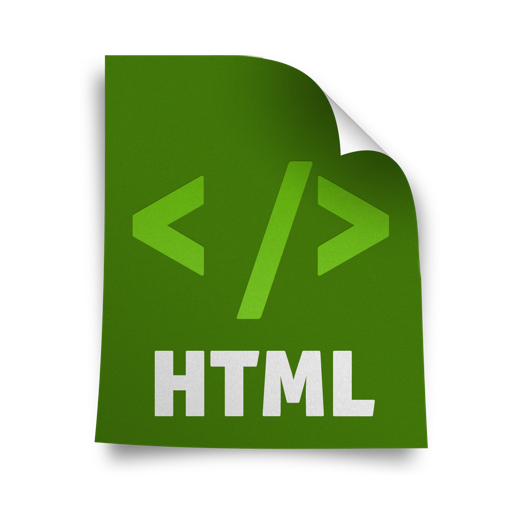 Should Ux Designers Know Css?
Basic HTML and CSS skills are also important to designers with UX/UI, even if they aren't necessarily skilled at code. Developers can then understand each other better based on this understanding of basic principles. In other words, they understand what developer's perspective means to them, enabling deeper collaboration.