Working with ECatalyst Entrepreneurs
ECatalyst is non-profit organization based in Colorado, US. It is a mix of people from many nations and walks of life that believe strongly in the power of ownership and sustainability in development. It currently has presence in Rwanda, India, Ethipia and the US.
ECatalyst believes in five stages of business creation. They have a dynamic process that moves through five stages. The initial stage is a set up stage where they are gathering the entrepreneurs and helping them clarify their business ideas. Each subsequent stage begins with an event where the entrepreneurs can show off their progress from the previous stage, and begin to work through the material for the next stage. Then, for the next two months, the entrepreneurs meet every week to progress through the steps they need to take to build their businesses.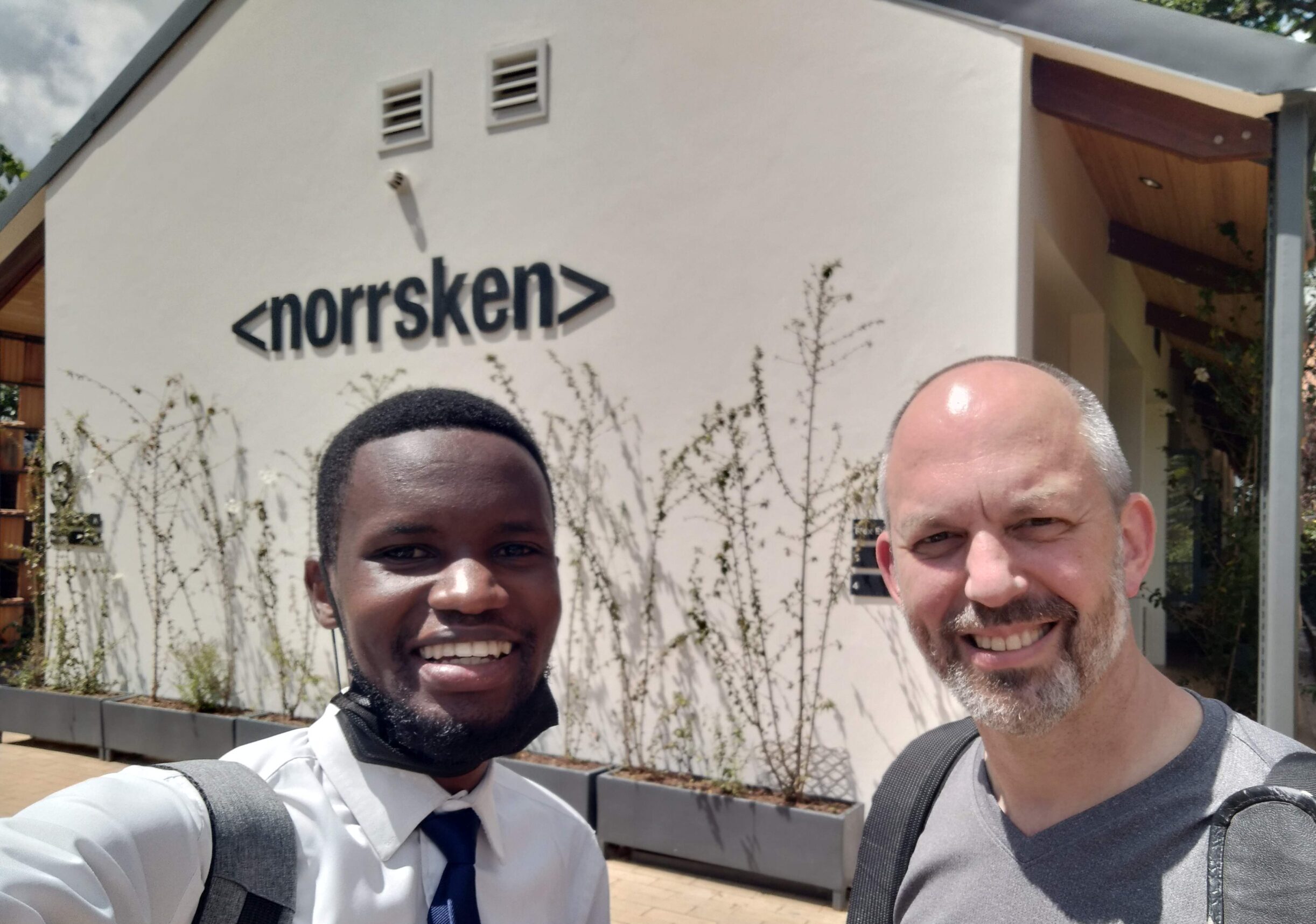 We have been incubated in the ECatalyst program and helped to set subsequent cohorts through teaching and facilitation.