The making of "Explore Rwanda"
Learning Kinyarwanda has never been easier!
Do you know the number of people who visit Rwanda in a year? You guessed! 1.7M (TE, 2019). Do you know who stay? And how about Rwandan citizens who grew up in foreign countries with less or no access to Kinyarwanda classes? The number of people willing to learn about Rwanda and its culture is increasing day after day. If you have been struggling to make a few words in Kinyarwanda, then we've got a solution for you.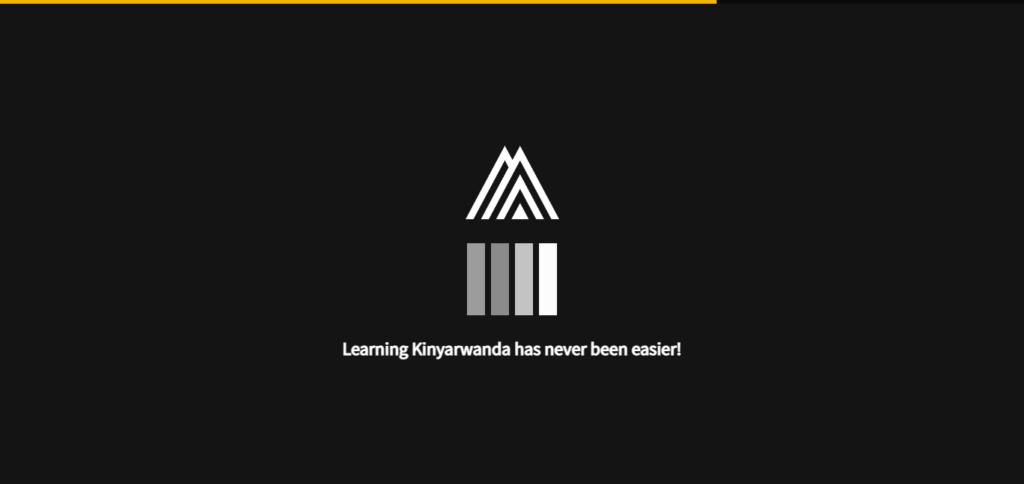 Traditional classes are rich but cannot reach everyone, everywhere, anytime.
After recognizing the need of upgrading how language materials are shared, we have designed a cultural education platform that contains videos, audios, textbooks, quizzes, flashcards & many more. We offer free and premium courses that come in various shapes and sizes. Partnering with Denyse Umuneza, we have been able to digitize Beginner and Intermediate level courses. In addition to this, we have supported multiple languages of instruction to make our platform more inclusive. Some courses are delivered in a gamified manner and will keep you awake. Unlike apps, coaching is available on-demand too!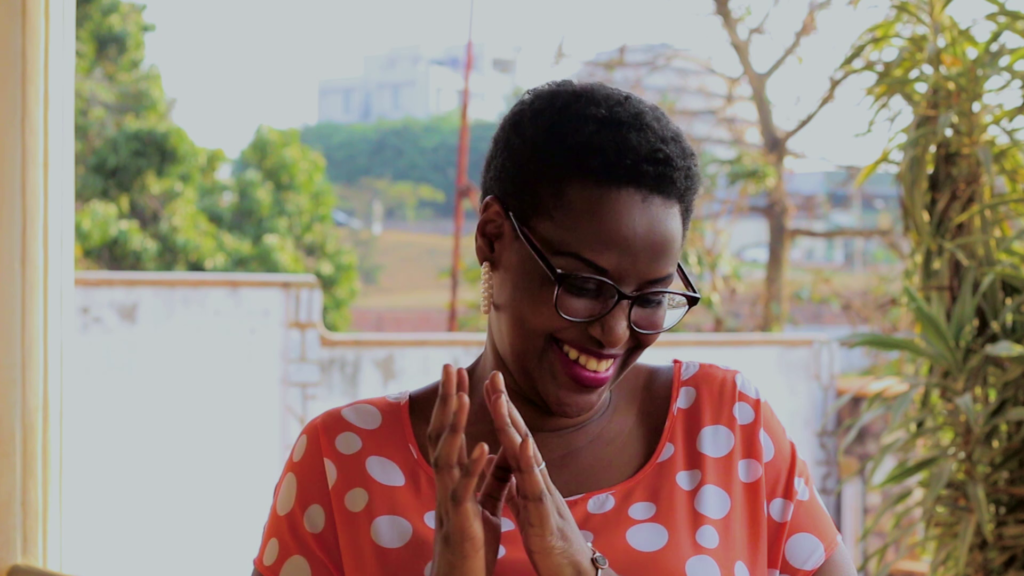 Working with a team of teachers, cultural facilitators, web developers, content creators from various backgrounds, we have been able to design a solution that will help many people learn the local language of Rwanda. In 10 months we have been able to build a library that is easy to follow and capture, for Kinyarwanda beginners with no prior knowledge. It contains 15 long & short videos, 7000 pronunciation audios, 8000 flashcards, 16000 Listening quizzes, vocabulary tests, course tests, riddles (ibisakuzo), and all we could collect about the Rwandan language.
Our aim is to grow the Library and get diversified content from artists, poets, teachers, and everyone with something special to share about Rwanda. We partner with people in that direction and offer opportunities to those who would like to exhibit their content. Our library is expandable and monetizable. We are making it easier for Kinyarwanda Tutors to find their potential students and we also are working on a partnership with a Rwandan publishing company to start a book retailing business. We look forward to more clients, partners, and investors to help bring many innovations to light. Our culture is rich and deserves to be digitized. We are happy to introduce to you the work that has kept us busy for the last 10 months! Welcome to Rwanda!
Come & explore the Rwandan culture with us at Explore.rw