Commonwealth Sustainable Cities Initiative
As part of our commitment to promoting sustainable practice of Engineering and Architecture in cities, we have pledged to attend various events, meetings, conferences and continuous professional development (CPD) lectures.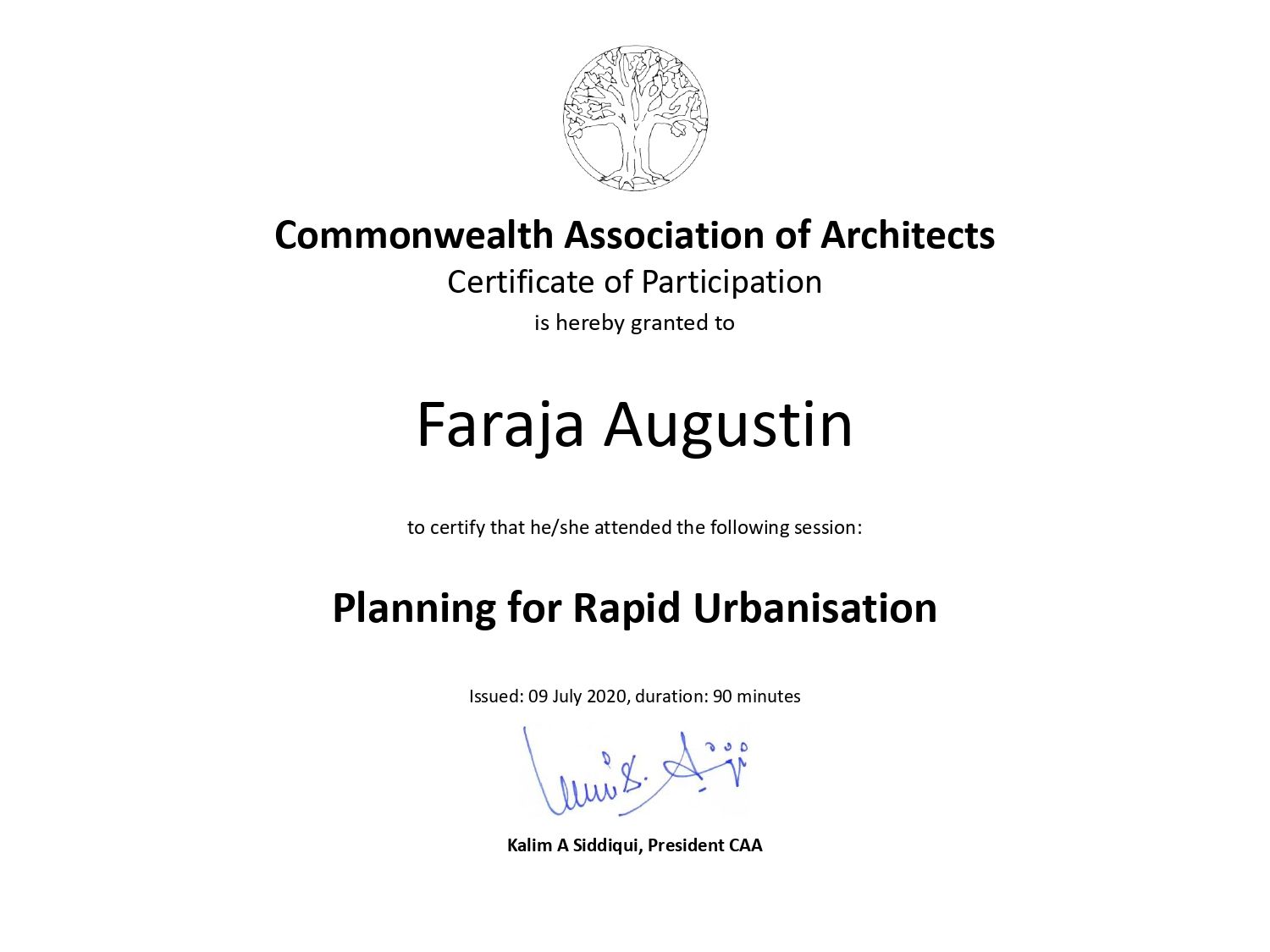 The aim of the programme was to facilitate knowledge exchange between commonwealth member organizations and member firms, to help promote mutual understanding and greater awareness of issues related to climate change and rapid urbanization together with the UN 2030 Sustainable Development Goals (SDGs). The program targeted at qualified built environment professionals, policymakers, city leaders and students alike. 
---
With nearly 50% of the projected increase in the world's urban population to 2050 forecast to be in the Commonwealth, there has never been a more important time for members of the Commonwealth to come together to tackle the challenges of climate change and rapid urbanisation; challenges which have now been compounded by the effects of the Coronavirus pandemic.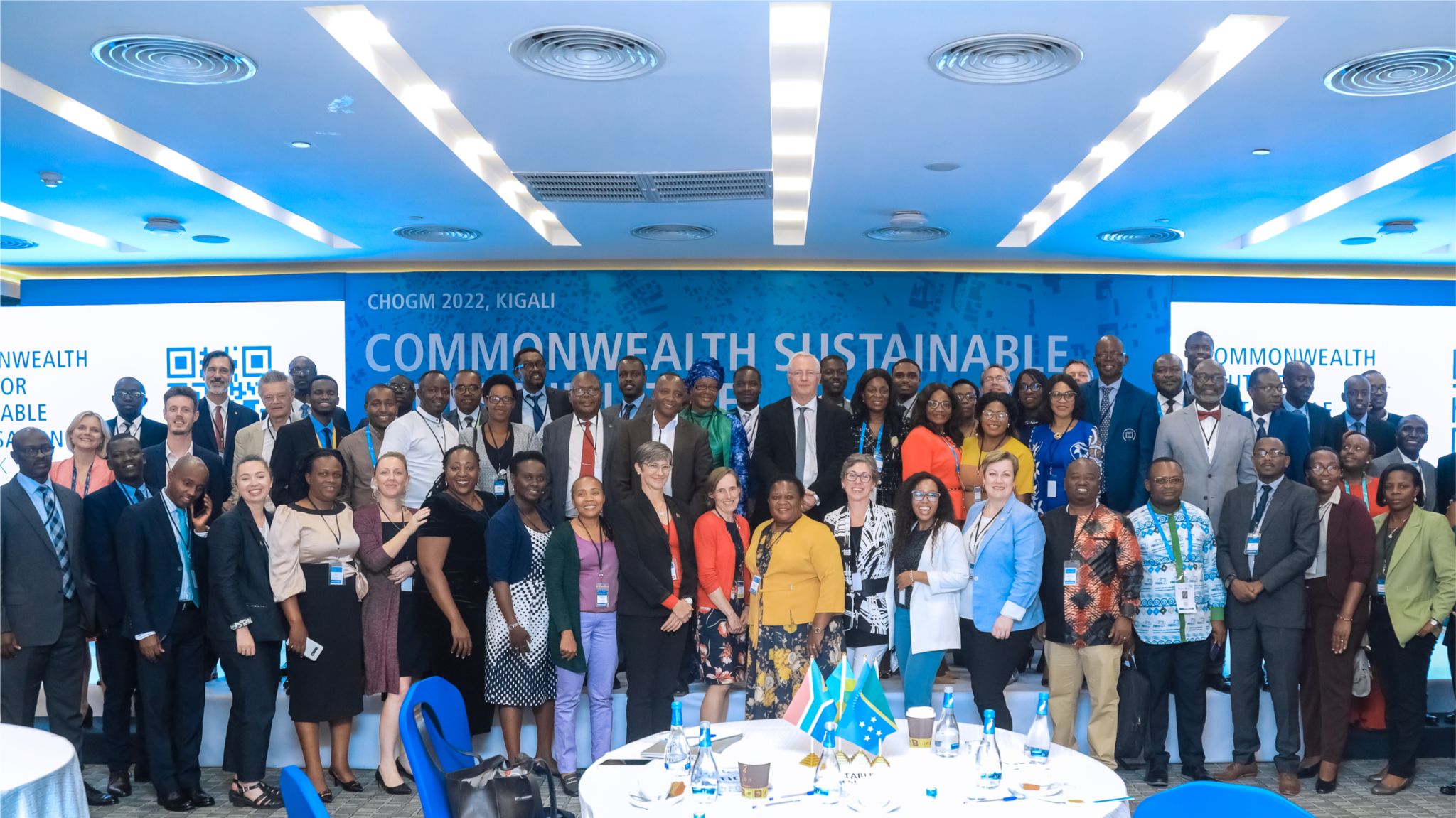 On the sidelines of the Commonwealth Heads of Governments Meeting that took place in Kigali, the CSCI convened a conference that brought various professionals in the built environment together. This included Architects, Engineers, City Planners and more. The main discussion was on pulling efforts together for a sustainable urbanization. In our research, we focus on urbanization, construction and sustainability. We were honored to be part.