Pitching, pitching and pitching
Pitching is an opportunity to introduce your business idea in a limited amount time – from a fews seconds to a few minutes. You can use a presentation to underline your speech or just do it orally. The main goal of a pitch is to gain new customers, investors or stakeholders to support your business. 
As an Entrepreneur, one of the realities you will never be able to avoid, is that you will always need to sell your value propositions to your potential investors and customers alike. Most startup founders will pitch for seed capital if they are just starting up while others will pitch for scale-up funds. Since our startup product is 11 months old, pre-revenue and pre-launch, we have participated in various programs with hope of making our name known and raising some capital too. In few attempts, we have been successful in two major competitions and we secured our seats in Bootcamps that followed.
In this article, we shall share a few pictures that tell our story.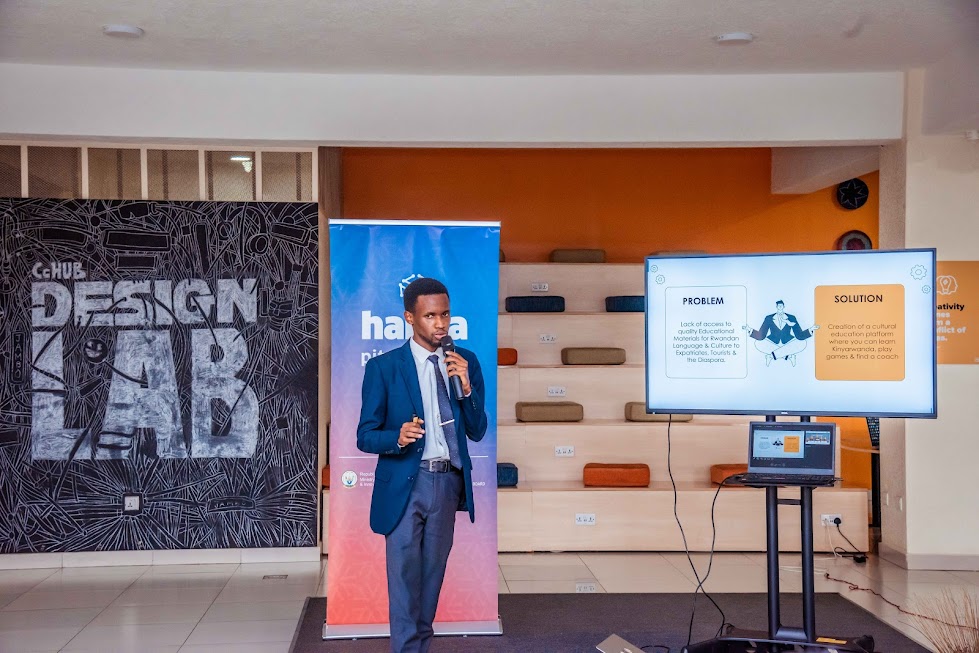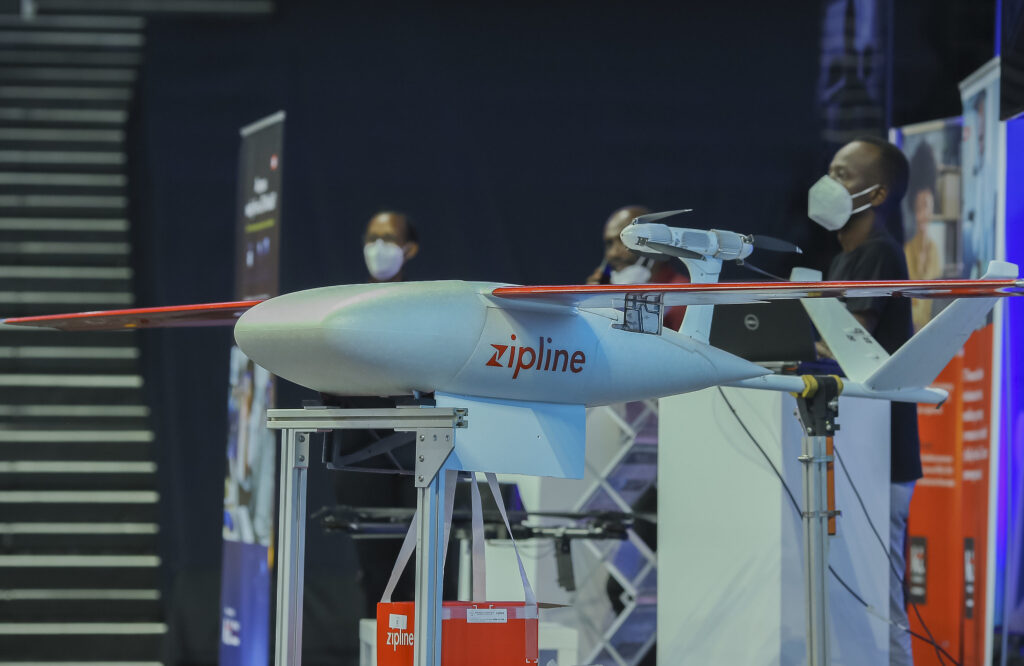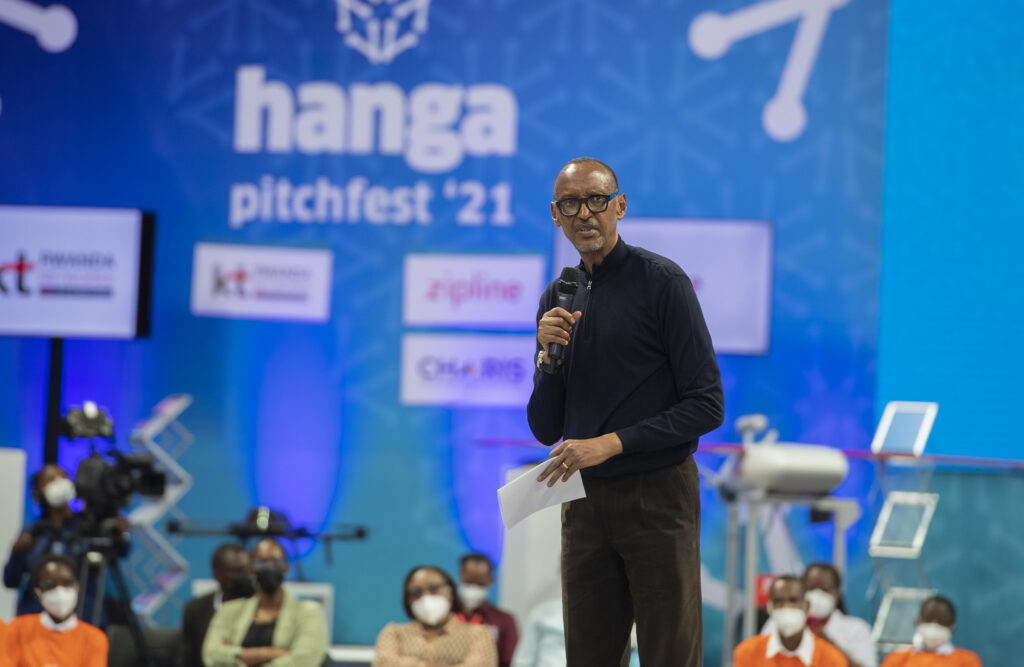 It was a great inspiration to be part of these super important events. Credits: Hanga & Partners, PK's Flickr Album