Attending CASLE Conference in Zambia
CASLE stands for the Commonwealth Association of Surveying and Land Economy. It was founded in 1969 as a federation of independent professional societies involved in surveying and land economy in Commonwealth countries, and currently, CASLE has member societies in over 30 Commonwealth countries and correspondents in many other countries. The Surveyors Institute of Zambia (SIZ) and several surveying professional bodies in sub-Saharan Africa have been members of CASLE for some years, and have made a welcome contribution to CASLE.

The formation of CASLE was inspired by the Commonwealth Foundation, with a promise of financial support to aid the development of skills in surveying and land economy, specifically to foster the development of the profession in all Commonwealth countries. This includes appropriate facilities and standards of education, the development of professional techniques and practices, technology transfer, and dialogue between member societies and national governments.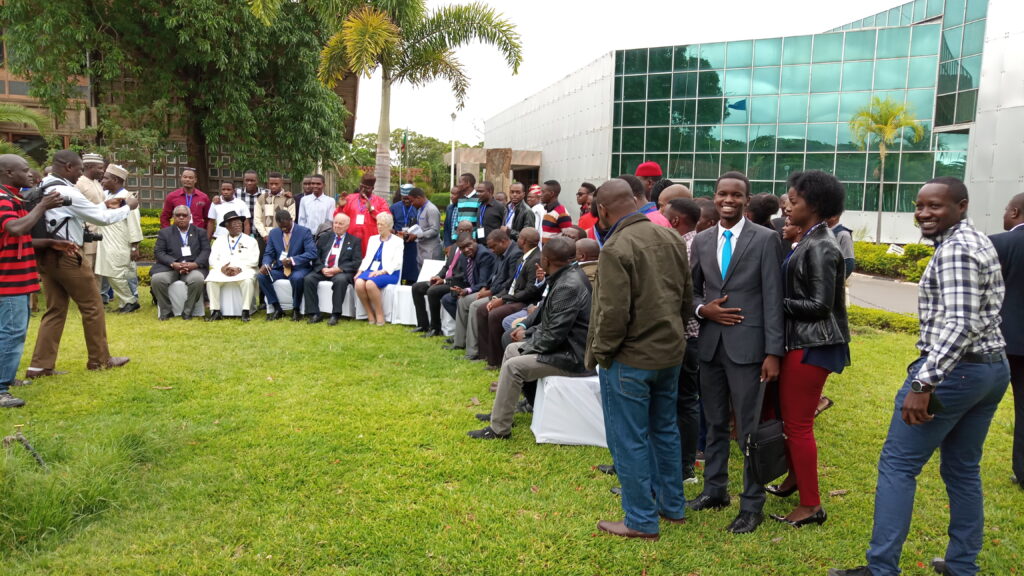 We have had the opportunity of attending a CASLE conference on developing a sustainable professionalism and relevant education in the Commonwealth and on this occasion, our paper on sustainable construction was presented. Watch video and presentation highlights