Graduating from the AMI Institute
The African Management Institute (AMI) is an advanced learning community that equips entrepreneurs and managers with tools and training they need to succeed. Today, we have graduated one of their intensive learning program.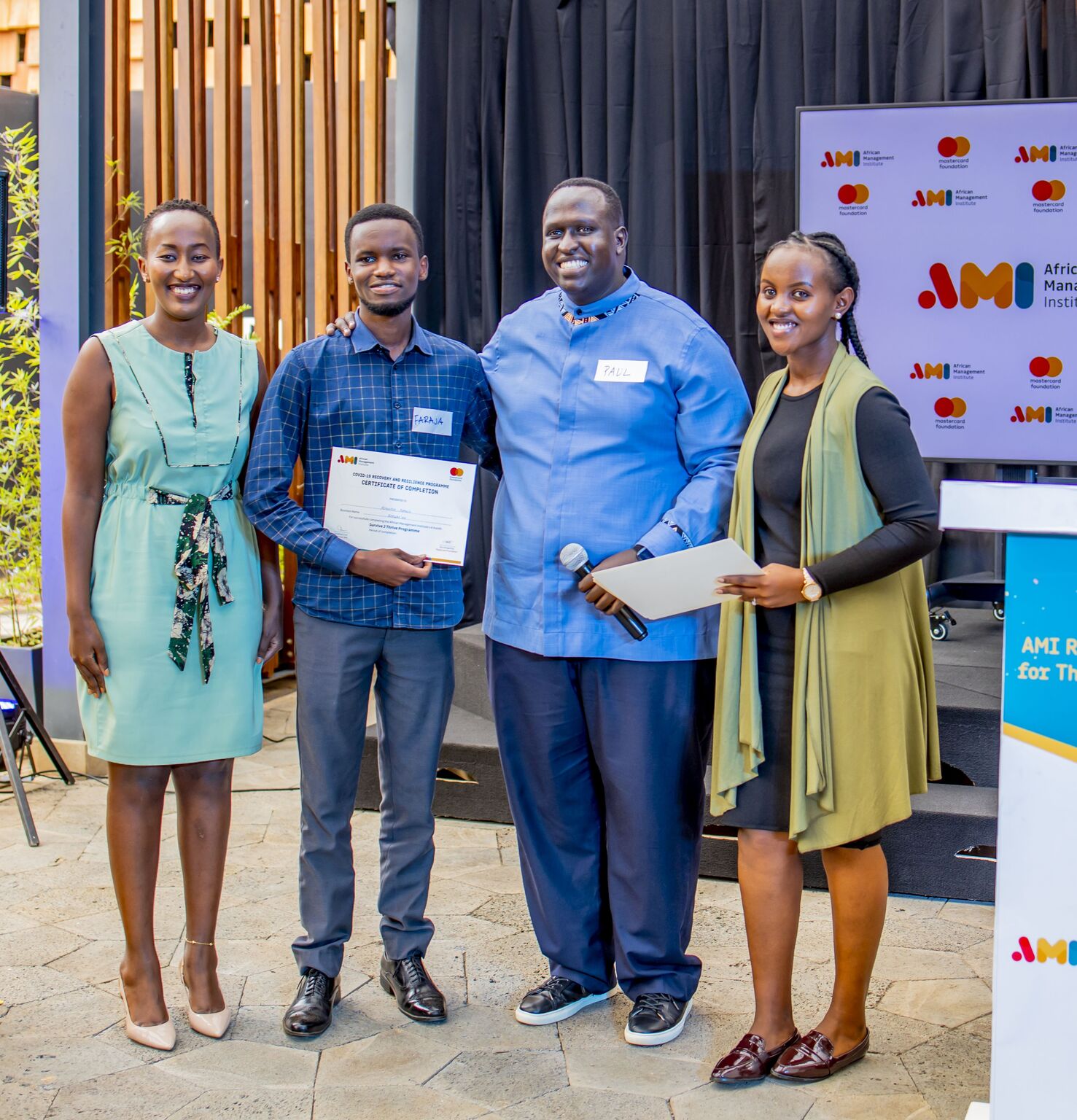 In the period of four months, from February to May 2022, we have attended various courses with the facilitation of Paul Kato. The training was sponsored by the Ministry of ICT and Innovation in collaboration with the MasterCard Foundation. We were honored to be part, along with other members who graduated in Cohort-13.