Fireside chat with James Manyika of Google (SVP)
It was a great opportunity having a fireside chat with James M., the Senior Vice President of Technology and Society at Google. James shared great insights on how #Research, #AI and #ML can help tech founders advance their products, taking great advantage of Google open source apps and cloud facilities. Many thanks to the CoCreation Design Lab for hosting us.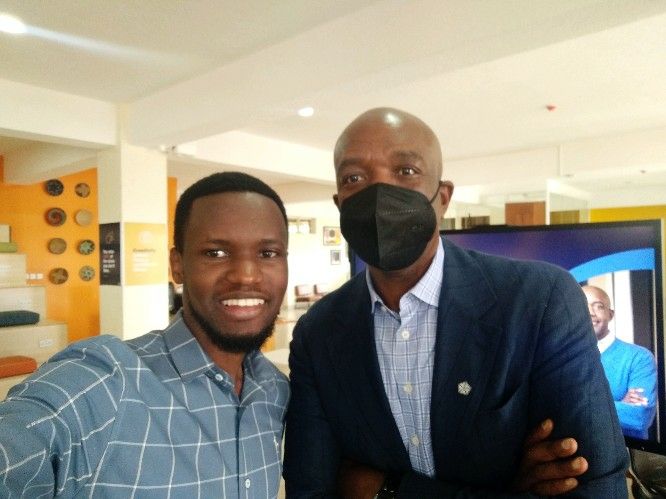 James M. Manyika is a Zimbabwean-American academic, consultant, and business executive. He is known for his research and scholarship into the intersection of technology and the economy, including artificial intelligence, robotics automation, and the future of work.