Fireside chat with Ali Parsa of Babylon Health (CEO)
Babylon Health is a digital-first health service provider and value-based care company that combines an artificial intelligence powered platform with virtual clinical operations for patients. Patients are connected with health care professionals through its web and mobile application.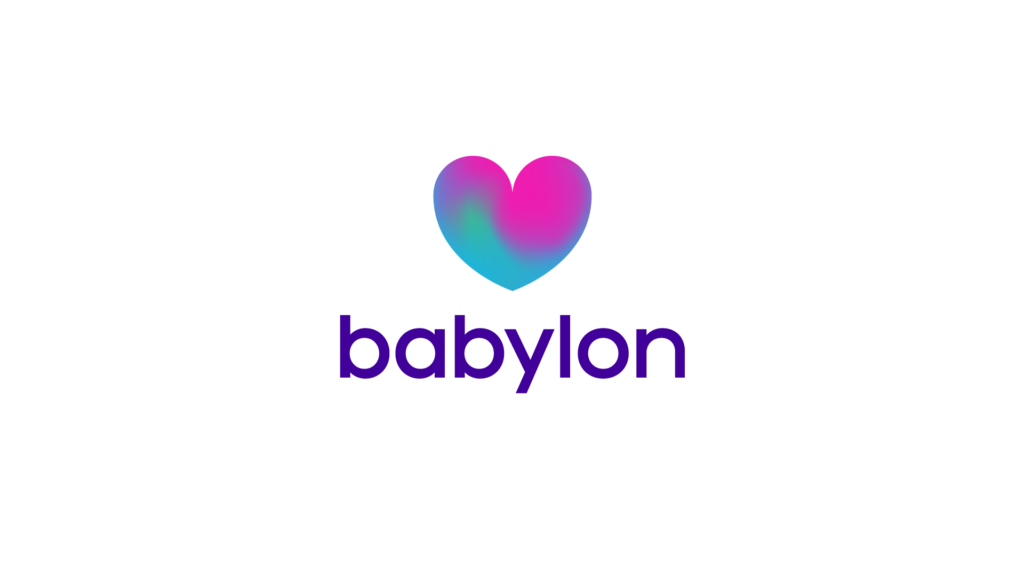 We have had the opportunity of sharing a great fireside chat with the Founder and CEO, Ali Parsa. Ali shared his entrepreneurship journey, past highs and lows, previous successes and failures and super savvy hints on how to manage the balance between life & work. It was a great opportunity meeting him.
Image Credits: Igihe